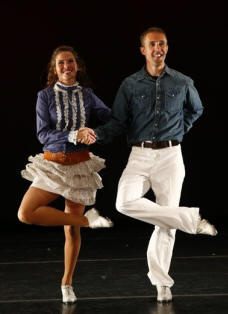 RME travels to NYC, DC, Branson, Nauvoo and China!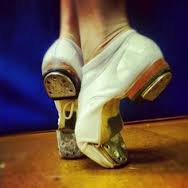 Find us on Facebook

Instagram
@rme_cloggers

Have you seen this commercial?! This is Greg and Maria Tucker and their children,
showing off some clogging to their downstairs-neighbors!


Congratulations to our latest inductees into the AOS Clogging Hall of Fame!
Bailey Tucker & Taylor Tucker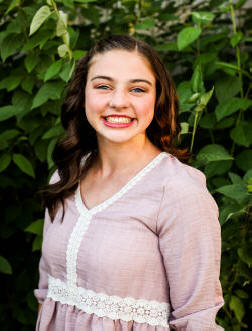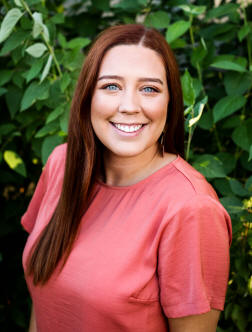 Rocky Mtn. Premiere - Team National Champions: 2005, '06, '07, '08, 09, '10, '11, '12, '13, '14, '16, '17, '20, and 2021!

2-time Overall Gold Medal Winners in the USA Junior Olympics

7-time National Duet Champions & 22-time "Directors of the Year" - Greg & Maria Tucker

RME has produced 14 Individual National Champions since 2002:
Madelin Matthews, Bailey Tucker, Cael Erickson, Taylor Tucker, David Sheffield, Cameron King, McKenna Flores, Aubree Utrera, Amanda Schweitzer, Zoe Long, Rebecca Ricks, Tanner Madsen, Greg Tucker and Maria Tucker.
As seen on:
NBC, CBS' "Live to Dance", The Disney Channel, and on stages in China, Europe, Canada, Disney, Sea World, Branson, NYC, Florida, and everywhere in between!