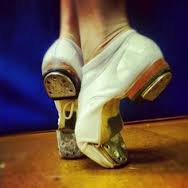 Rocky Mountain Express Cloggers is a fun, family studio based upon teaching the fundamentals of clogging. We strive to provide the ultimate in great dancing through enriching performances and experiences, competitive teams, exciting tours, and lifelong friends!
Sign up online today!


NEW TEAMS 2014-15

Open House for the
2014-2015 Year!
Saturday, August 30th,
10 a.m.-12 p.m.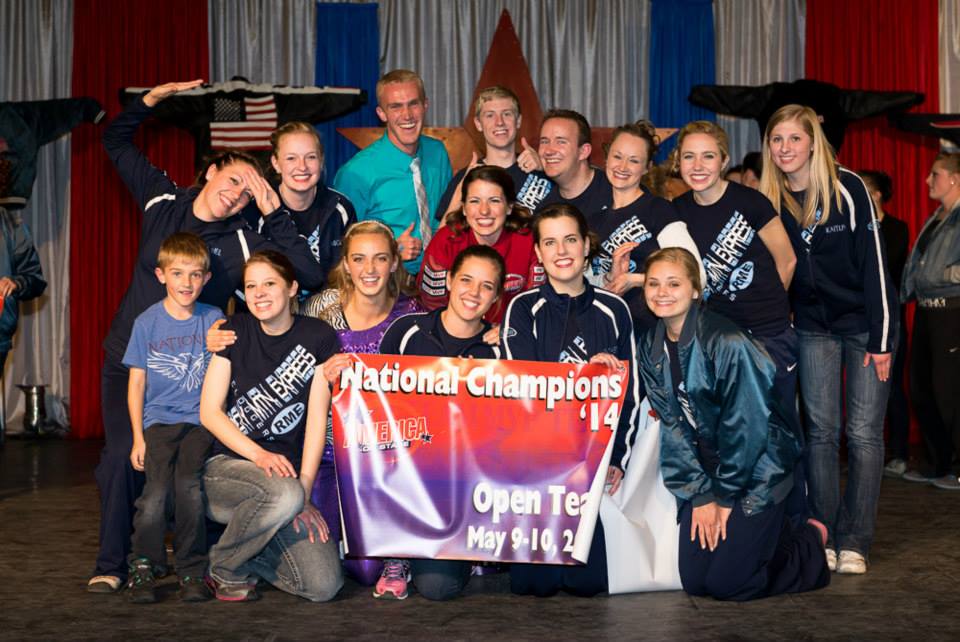 2005, '06, '07, '08, 09, '10, '11, '12, '13 and '14 National Team Champions & 2-time Overall Gold Medal Winners in the USA Junior Olympics - Rocky Mtn. Premiere

7-time National Duet Champions & 8-time "Directors of the Year" - Greg & Maria Tucker

2014 Short Duet National Champion & 2011 Rookie Freestyle National Champion - Cameron King

2014 A Cappella National Champ & 2013 Rookie Freestyle National Champion - McKenna King

2012 A Cappella National Champion & AA Solo National Champion- Aubree Utrera

2012 Rookie Freestyle National Champion - Amanda Austin

2010 All Around Solo National Champion - Zoe Long

2008 A Cappella National Champion - Rebecca Nichols

2006 All Around Solo National Champion - Tanner Madsen